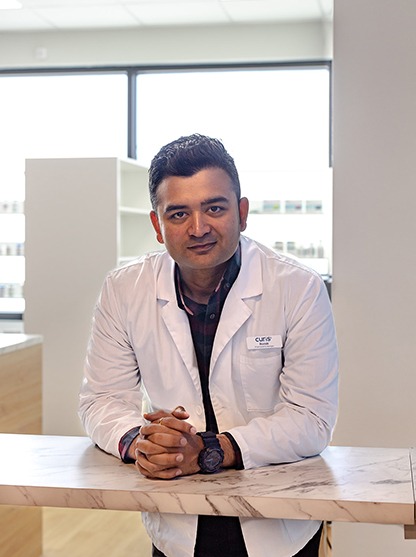 Meet Ronak Shah!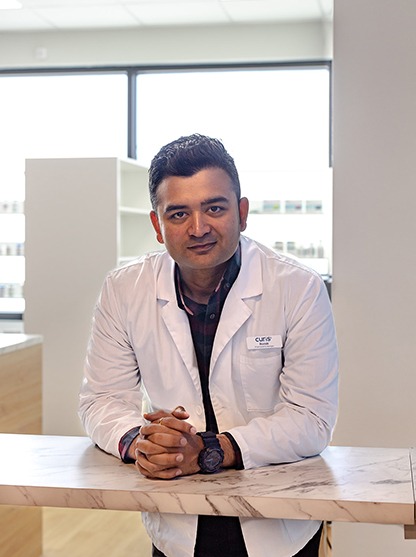 Ronak Shah got licensed as a Pharmacist in 2015. After working at various Corporate locations, he decided to start CurisRx Pharmacies with his colleagues, in order to focus on a more holistic approach to patient care. Ronak Shah is a Board-Certified Geriatric Pharmacist with Additional Prescribing Authority.
"Modern Pharmacists are much more than Pill Dispensers. We are in the business of helping people live healthier, happy lives. And I love what we do!"
Ronak Shah looks forward to seeing you soon!
We look forward to hearing from you soon!