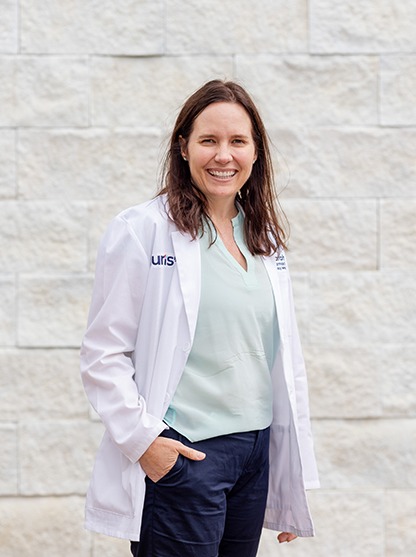 Meet Sarah Perez!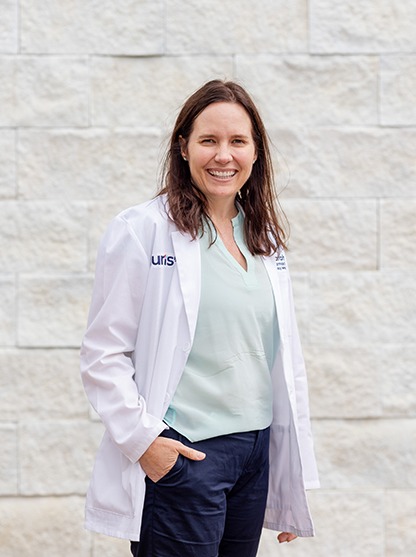 Sarah Perez graduated from the University of Alberta in 2004. She has additional prescribing authority, is a Certified Diabetes Educator, a Certified Bariatric Educator, has her certificate in Travel Health, and is a Board-Certified Geriatric Educator. "I like to leave work each day with the hope that I made a small difference for the better in the lives of my patients."
Sarah Perez looks forward to seeing you soon!
We look forward to hearing from you soon!