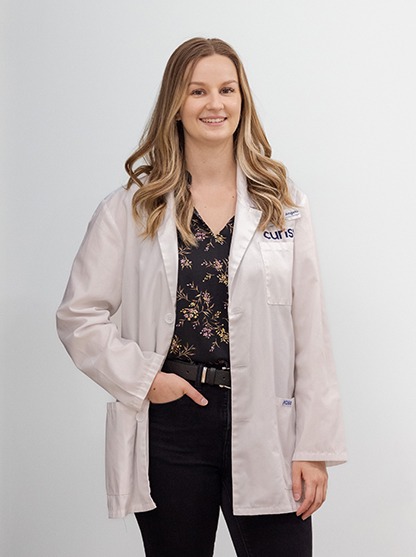 Meet Angela Micovic!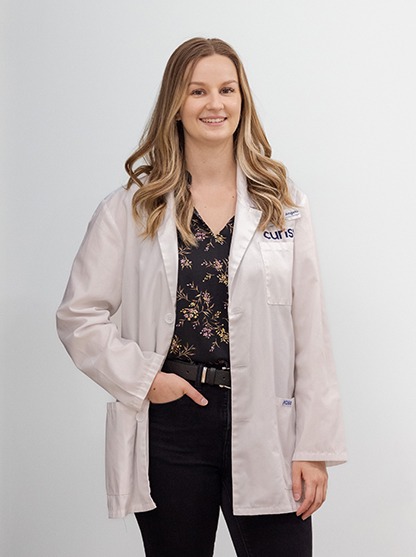 Angela Micovic is a recent graduate of the University of Alberta, having obtained her Doctor of Pharmacy in 2021. While she is just starting off her pharmacy practice, she has always been involved in various leadership roles throughout her time as a pharmacy student. She is a member of the Alberta Pharmacy Students' Association (APSA) as the International Pharmacy Students' Federation Representative and has helped organize their annual Movember fundraiser 'RxFactor' and Pharmacy Appreciation Month. Angela started out as a student with Create Pharmacy with Sarah and Ronak, and instantly loved their holistic approach to patient care! She knew she had to come back at some point in her career, so here she is!
Angela Micovic has lived in Alberta her entire life but is an avid traveler. She has her injection certification and is currently working on getting her Additional Prescribing Authority, as well as travel health certification, in order to help better support her patients both at home and while traveling abroad.
Angela Micovic looks forward to seeing you soon!
We look forward to hearing from you soon!